Ignition Interlock Device Specialists
Thank you for visiting NorCal Interlock. We appreciate your business.
NorCal Interlock is located in Roseville, Ca and services customers in the greater Sacramento area (Sacramento County and Placer County). We specialize in ignition interlock device installation on your vehicle, when required by the State of California and the Department of Motor Vehicles.
Call now, or submit your information to get connected to our shop. One of our managers will assist in answering all your questions and can get your install date scheduled.
We look forward to working with you.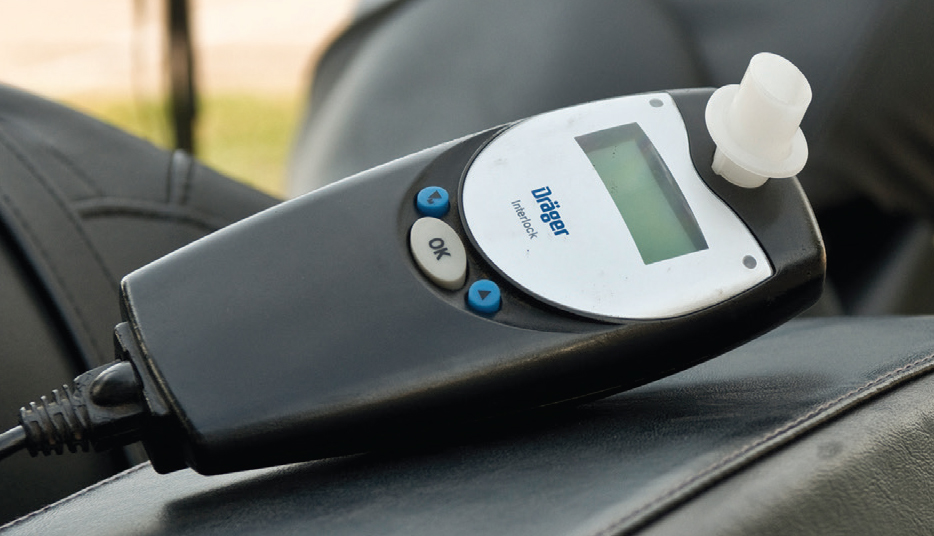 Sign Up Today
Get Back on The Road to Freedom
Why Norcal Interlock?
NorCal Interlock is dedicated to the highest quality customer service to all our customers. We acknowledge that a DUI is an incredibly stressful and uncomfortable position to be in, and we are dedicated to helping every customer get back on the road to freedom in a timely and safe manner. Our personal and customized approach to customer satisfaction is what sets us apart from the competition.
Our specialized technicians and state of the art technology will ensure you are up to date with all requirements as set forth by the Department of Motor Vehicles, and the Superior Court of California.
Give our shop a call or enter in your information and a manager will contact you for a consultation.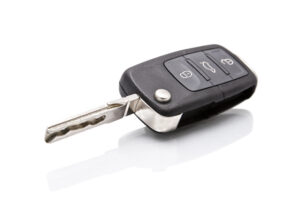 What Is an Ignition Interlock Device?
An ignition interlock device or IID is a small breathalyzer connected to your vehicle's ignition system.  The ignition interlock device when blown into will measure the amount of alcohol in your breath to determine if your vehicle can be started.  
The ignition interlock device from Norcal Interlock is an easy and simple tool to get you back on the road to freedom.  If you've been convicted of a drunk driving offence DUI then in most cases you'll be required to install an ignition interlock device.  Based on your DUI offense the court can require you to install the ignition interlock device to your vehicle.  Please review the California State Ignition Interlock Laws here 
The interlock device is calibrated when installed and when you ready to start your vehicle you'll blow into the interlock device and if the device reads passed you'll be able to start your vehicle.
To ensure a sober driver is behind the wheel, the interlock device also requires rolling retests at intervals while you are driving.  Any retest you take, whether pass or fail, will be reported to your monitoring authority.
The ignition interlock system records information such as dates, times, test results, engine runs, and engine stops.  This data goes to authorities required by your local jurisdiction.  Typically, the ignition interlock is monitored and calibrated at our Norcal Interlock service center every 30 to 60 days.
Ignition Interlock Device Simple Steps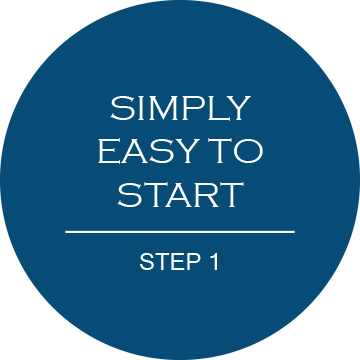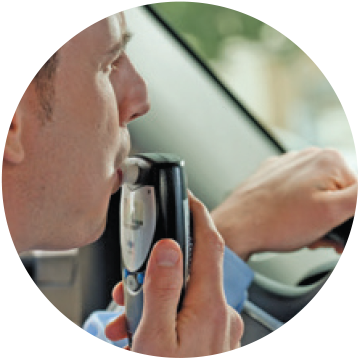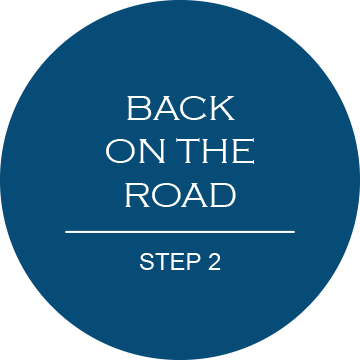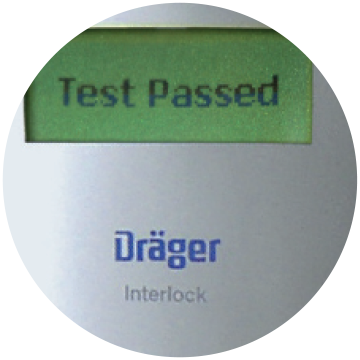 Turn your key or press start and the ignition interlock device will power up.
Take in a deep breath, then blow out.
When you hear a tone, take in a deep breath again.
When the display shows "Test Passed" start your engine and go!
The Interlock XT requires a very simple "blow and suck"
technique that can have you on your way in under 10 seconds.
The Interlock XT ignition device allows you to maintain your driving privileges
so you can get back on the road as quickly as possible.