Intoxalock® Ignition Interlock Devices
Most people are required to install an ignition interlock device after a drunk driving conviction.
Even if you are unfamiliar with what an ignition interlock device is,
they are extremely common and have probably been used by people you know and love.
What is an Ignition Interlock Device?
Intoxalock makes it easy for you to get back on the road after an alcohol-related driving offense. The ignition interlock device (IID) is easy to use, convenient to install, and our state specialists will help guide you through the entire process. Join 150,000 Intoxalock users who've regained their driving privileges with our IIDs.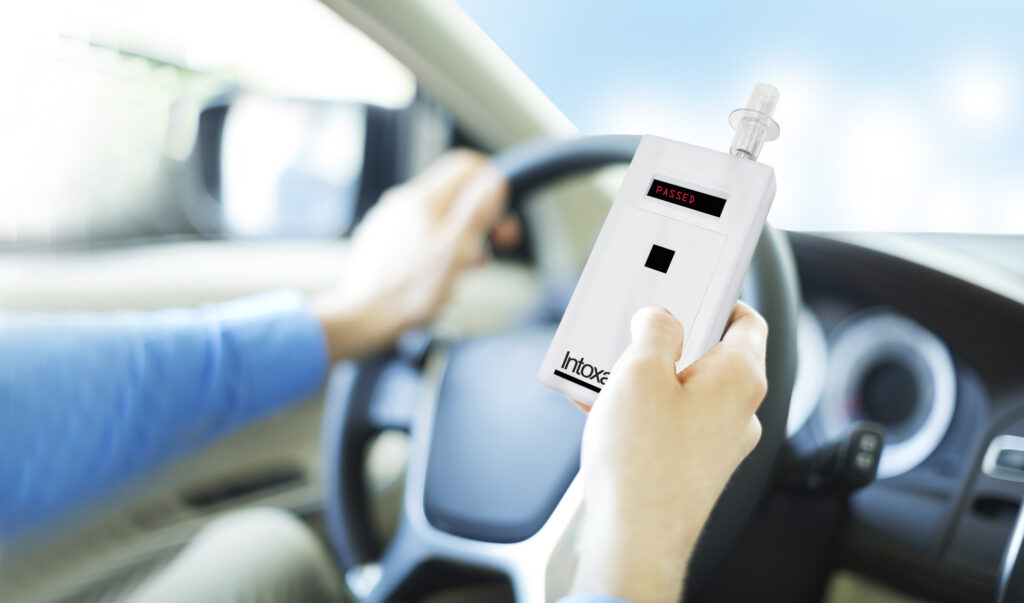 Ignition Interlock installation typically takes a couple of hours, and it's easy to set a same-day appointment. Our skilled technicians will:
Install your Interlock Device.
Demonstrate the proper way to use it.
Give you hands-on training so you're comfortable using it.
Sign Up Today
Get Back on The Road to Freedom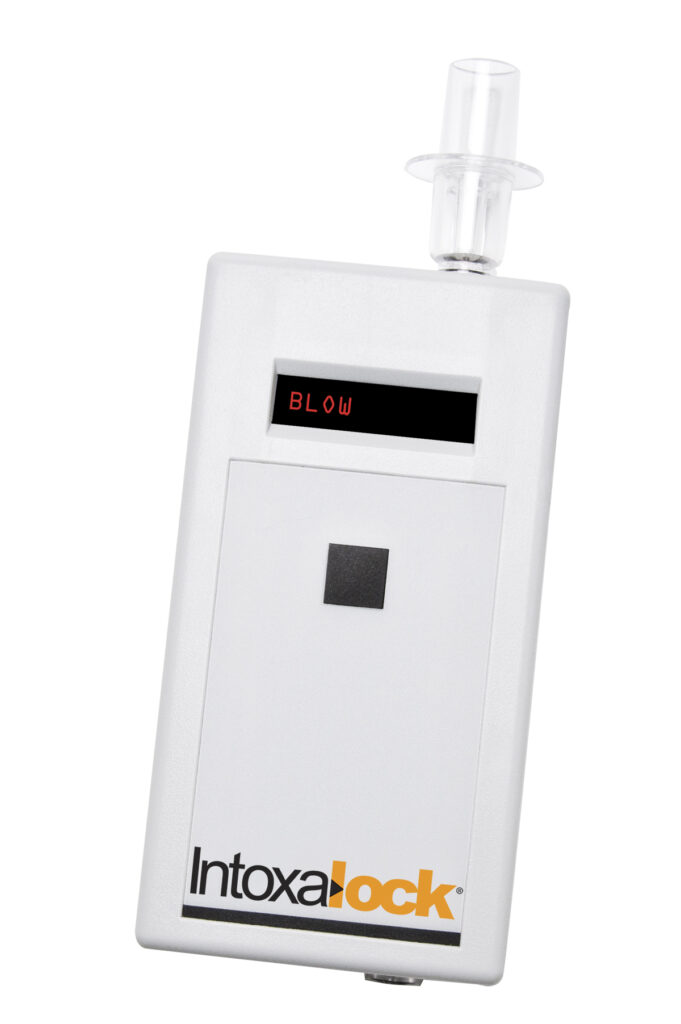 Is an Interlock Device easy to use?
Once the device is installed, drivers blow into the car breathalyzer mouthpiece to provide a breath sample. The device tests for breath alcohol content (BrAC) within the legal limit. If it's under the limit (typically .02), then the driver can put their keys in the ignition and start the car.
Once your vehicle is started, an ignition interlock device will require you to continue providing breath samples throughout the duration of your trip.
Since Intoxalock's device is simple, with a one-button design and uncomplicated breath pattern, it's safe and easy to retest while driving in many situations. Retests prevent drivers from having someone else provide the initial sample, allowing drivers above the limit to start the car.
If your BrAC is above the limit when you re-test, your car breathalyzer will signal you to pull over (if you aren't already pulled over), and stop your car. The guidelines on retest failure vary by state. Some states will make your horn honk, or lights flash, until you turn off the car. However, the device will NOT be able to turn off your car once it is running. Once your vehicle has been started, no ignition interlock device is able to turn it off.