Smart Starts Ignition Interlock That Fits Your Life
Your Ignition Interlock Device (IID) requirement doesn't have to be a nightmare.
That's why our car breathalyzers are designed to be frustration-free.

You'll get Ignition Interlock that's easy, dependable, and affordable.
What is an Ignition Interlock Device?
An Ignition Interlock Device (IID), also called a car breathalyzer, is typically installed in your vehicle as part of a legal requirement after drunk driving. It's small and discreet – about the size of a cellphone – and it's located on the driver's side of your vehicle.
Smart Start's handheld car breathalyzer unit includes a cord that's long enough to let you move the device freely. If it's required by your state, you'll also have a camera that verifies your identity during testing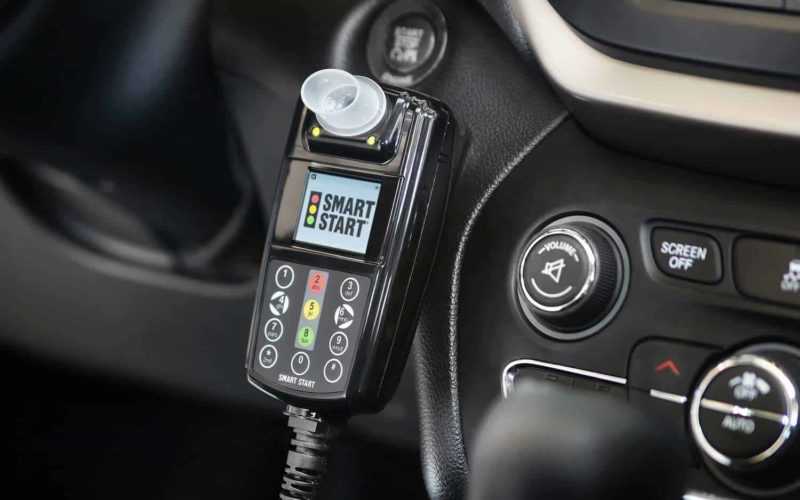 Ignition Interlock installation typically takes a couple of hours, and it's easy to set a same-day appointment. Our skilled technicians will:
Install your Interlock Device.
Demonstrate the proper way to use it.
Give you hands-on training so you're comfortable using it.
Sign Up Today
Get Back on The Road to Freedom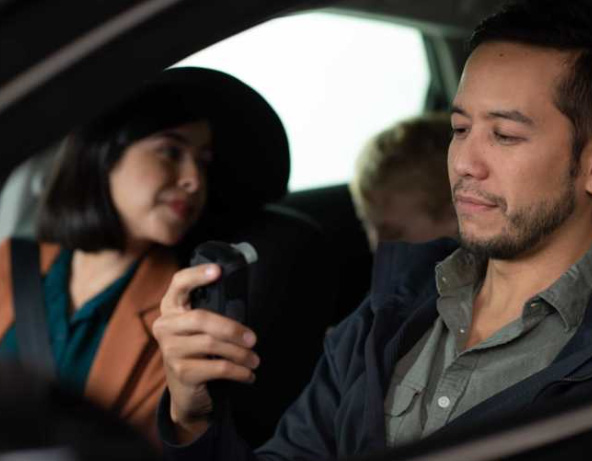 Is an Interlock Device easy to use?
Using an Ignition Interlock is easy. Blow into the device for three or four seconds while humming at the same time, and you'll hear a click that signals the test is complete.
Depending on state laws, our car breathalyzers support a "blow-and-hum" technique to confirm that it's a real person taking the test. Blow-and-hum is more sanitary and less complicated than a blow-inhale-blow pattern used by car breathalyzers from other companies. You can also help keep your device sanitary by cleaning or changing out the mouthpiece regularly.