Welcome to Norcal Interlock
Thank you for visiting NorCal Interlock. We appreciate your business.
NorCal Interlock is located in Roseville, Ca and services customers in the greater Sacramento area (Sacramento and Placer Counties). We specialize in ignition interlock device installation on your vehicle, when required by the State of California and the Department of Motor Vehicles. An Ignition Interlock Device prevents a driver from starting a motor vehicle until a breath alcohol test is passed. This is also known as an in-car breathalyzer.
Enroll. Call now, or submit your information to get connected to our shop. One of our managers will assist in answering all your questions and can get your install date scheduled.
We look forward to working with you.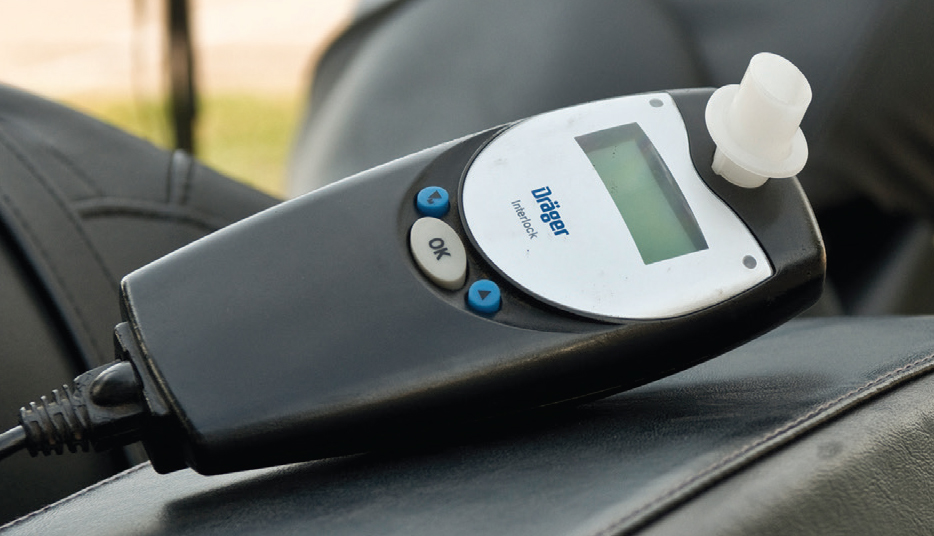 Sign Up Today
Get Back on The Road to Freedom